Saturday, August 13, 2005
Infidel Babe of the Week Archives
posted by citizen_us at 7:03:00 p.m.
permanent link#
0 Comments


The Parallel Government
Of The Entire World
All of us, every single man, woman, and child on the face of the Earth were born with the same unalienable rights; to life, liberty and the pursuit of happiness. And, if the governments of the world can't get that through their thick skulls, then, regime change will be necessary.
Subscribe in a reader
.
Infidel Babe Of The Week
Can it be anyone else?


IBA Quote of the Week.
""There is a self-hatred in the West that can be considered only as something pathological. The West attempts in a praiseworthy manner to open itself completely to the comprehension of external values, but it no longer loves itself; it now only sees what is despicable and destructive in its own history, while it is no longer able to perceive what is great and pure there." -- Pope Benedict
Sharia is Sedition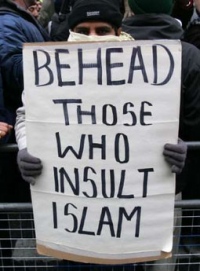 The Infidel Bloggers Alliance Radio Show
Gathering Storm Report Radio Show
"An Islamic regime must be serious in every field," explained Ayatollah Khomeini. "There are no jokes in Islam. There is no humour in Islam. There is no fun in Islam."
****************

"I want to be very, very clear, however: I understand and agree with the analysis of the problem. There is an imminent threat. It manifested itself on 9/11. It's real and grave. It is as serious a threat as Stalinism and National Socialism were. Let's not pretend it isn't."
~~~~~Bono~~~~~

****************
IMPORTANT VIDEOS

An Infidel Message
To Moderate Muslims

OBSESSION

UNDERCOVER MOSQUE

GERT WILDER'S
FITNA

****************
Original Artwork By Bosch Fawstin
Defenders of Freedom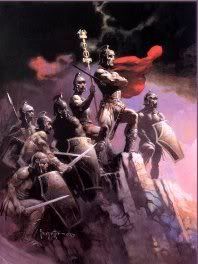 Contributors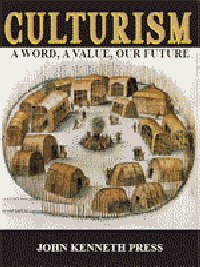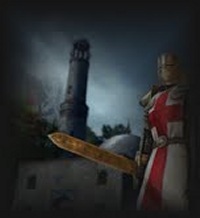 The Other News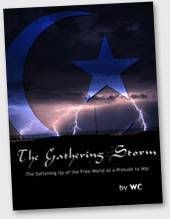 Books By Our Writers
Other Books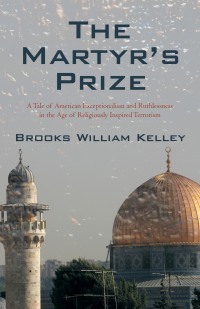 The Martyr's Prize: A Tale of American Exceptionalism and Ruthlessness in the Age of Religiously Inspired Terrorism
~ Brooks William Kelley ~
Allies
Important IBA Articles
Misc Links
Previous
Archives
NOTICE!