New Infidel Babe of the Week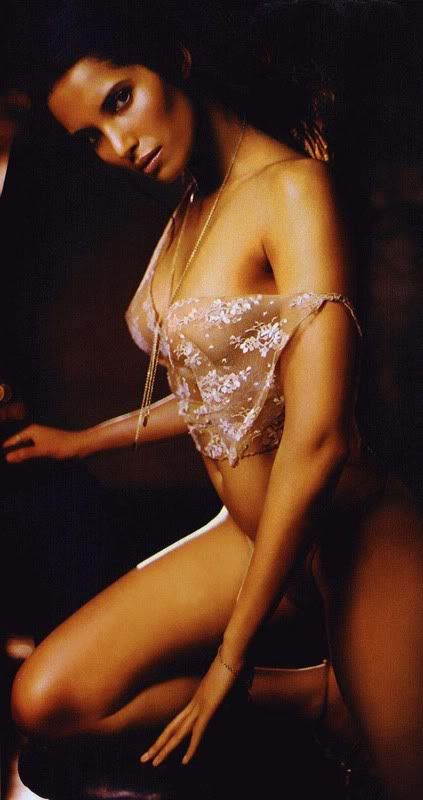 Lady Padma Lakshmi-Rushdie
Lady Padma is a New York-based Indian supermodel, actress and award-winning cookbook author. Starting with season two, she has been the host of the reality television program Top Chef. Her first name literally means "lotus" in Sanskrit; Lakshmi is the name of the Hindu goddess of wealth.

Her sophomore cookbook Tangy, Tart, Hot and Sweet was released in October 2007. Her first cookbook Easy Exotic was awarded Best First Book at the 1999 World Cookbook Awards at Versailles.
She was host of the Food Network series, Padma's Passport, which is part of the larger series Melting Pot. She has also been a guest host on parts of the British culinary tourism show Planet Food. She hosted the segments on India and Spain. Other notable television roles include a guest appearance as an imperious princess in an episode of Star Trek: Enterprise.

She was host of Domenica In, Italy's top-rated television show. She also starred in Glitter with Mariah Carey and in Boom with Amitabh Bachchan.
In 2006 she starred in ABC's The Ten Commandments with Dougray Scott, Naveen Andrews, and Omar Sharif. She played Sean Bean's nemesis in the iTV film Sharpe's Challenge. She was in a car accident when she was fourteen, which left a distinctive scar on her right arm.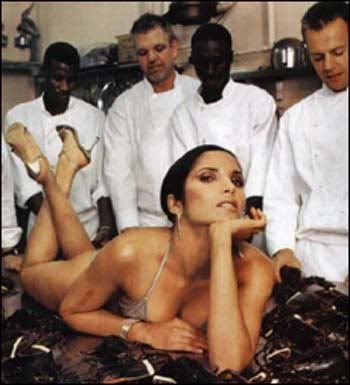 those who thinks she makes a tasty dish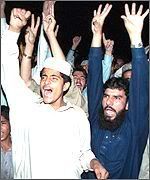 NOW ! NOW! muslimahs
No need to get snarky because your better half prefers something
Tangy, Tart, Hot and Sweet




Labels: Shiva
posted by Anonymous at 2:51:00 am
permanent link#