"it's kind of just like the same reason why you shouldn't date a Nazi: You just shouldn't."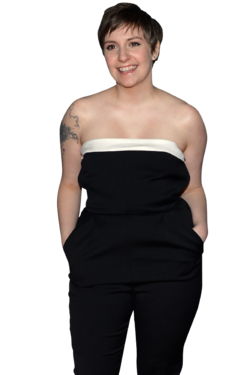 Lena Dunham of GIRLS, on why you should
not date a republican
, revealinjg a crystallized one sentence summation of the incredible prejudice and absolute bigotry of ideas taught in schools today.
It's a miracle the republican party has anyone elected, anywhere.
I wonder what she would think of a Woodstock attending, Vietnam War protest organizing, civil rights working (in the south in the 60's), activist … WHO IS A FUCKING REPUBLICAN.

Guess what, douchebag, there are actually PLENTY OF US.
What a mindless content spewer.
posted by Epaminondas at 8:17:00 pm
permanent link#