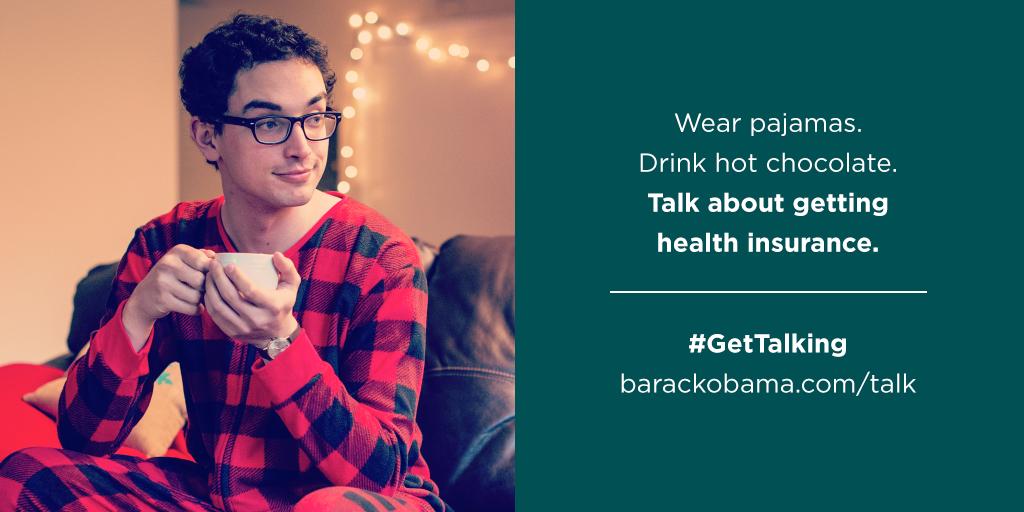 Naked DC:
Yesterday, when faced with the footie pajama nightmare that is the latest Obamacare ad, we made this prediction:

This kid is probably just a douchebag who went to a liberal arts college, got a graduate degree in a useless field, put in some time teaching poetry to underprivileged urban youth in a third world country and now dreams of the day when he'll be asked to host a breakout session at Aspen Ideas.

So not only are we wildly attractive, undeniably witty and unfailingly humble, but we're smart as sh*t, too. America, meet Ethan Krupp, OFA social content writer, University of Wisconsin-Madison comms school graduate and Pajamacare poster boy.

UPDATE: Not only does he live in Chicago, which means there's a horrible-yet-awesome chance we'll run into him stumbling out of a Clark Street bar after he's spent countless hours in the Wrigley Field bleachers drinking light beer with his – no doubt – bleach blonde girlfriend decked out in LuluLemon and VS Pink Cubs attire, but it seems he was an absolute blast at college.

We also looked him up in some New Trier alumni directories (apparently, we have a few friends in common as we are both hipster assholes), and his address is listed in a tony North Shore town (ed. - we're not interested in facilitating any stalking, you weirdos, so we keep redacting that further), and, courtesy of Google StreetView, we have another revelation: the minivan in the driveway on the home that he probably can't afford on his own seems to confirm what many suspected all along. Our fair spokesperson for government health care just might live with his parents.