The latest: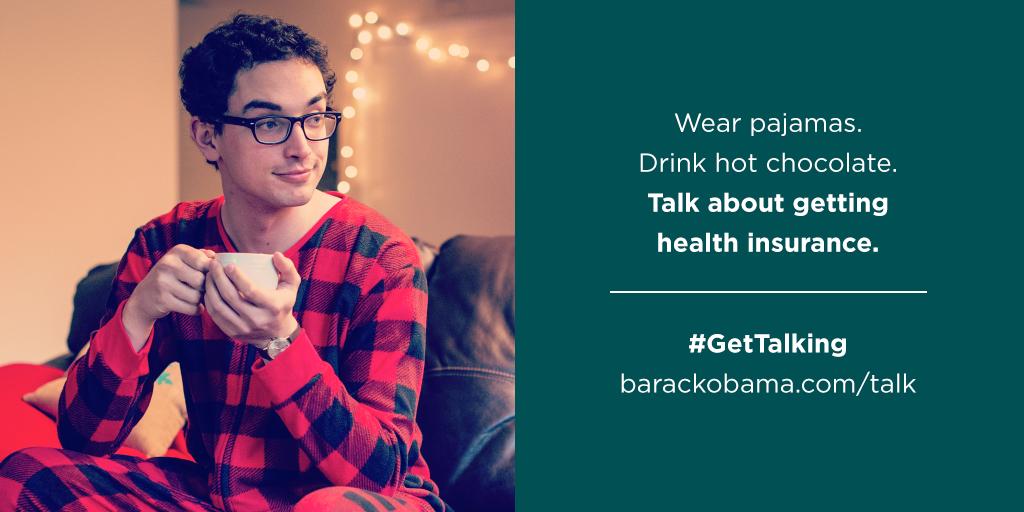 Really?
They think a commercial which THEY THINK is properly targeted will solve the issues of a bad, ill conceived, product which is too expensive for the product IF IT DELIVERED, which it does not?
I at least gave them credit for being smart, but it appears all they are is a bunch of morons. Idiot savants with an ideology and an aptitude for campaigns in which ANYTHING can be promised and nothing has to be delivered.
But this PROMISE they made now MUST touch every SINGLE american.
And guess what?
The more they open their mouths, the more they appear on camera, the more people actually SEE WHO THEY ARE.
Really?
A Onesie?
Really?